Service Center Milan b.u.
With over 40 years of market experience, Service Center Milan, one of the most important owned dealer of DEUTZ Italy service network operating on the Italian territory, has an operational organization specialized in the performance of service and maintenance activities directly on field. We have at our disposal all the high tech technical equipment, including a test room with banco freno motori and possibility to test generating sets and pumps.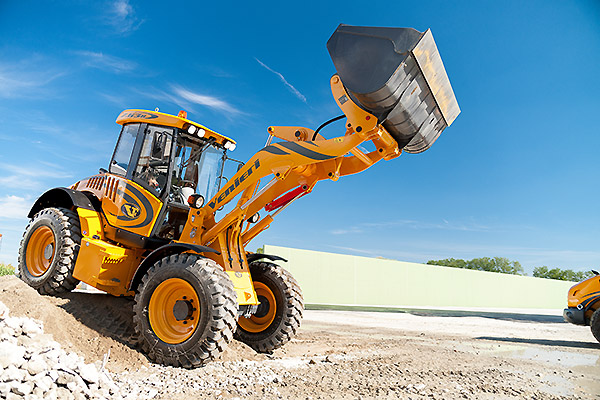 The engines for industrial applications are used to motorize:
construction machines
material handling machines
drilling machines
earth-moving machines
railway systems
airport systems.
Industrial engines have to combine compactness, high performances, low emissions, versatility and high reliability.
The engines for agricultural purposes are used to motorize:
tractors
tilling machines
sowing and harvest machines
machines for the transportation and distribution of fertilizers and feed
food processing machines.
Agricultural engines are unique in compactness, high performances, low emissions, versatility and high reliability
The engines for stationary applications are used in energy production plants and/or to power emergency or pumping stations in every place or need. They are mainly used for:
emergency and continuous power production generating sets
motor pumps for water and industrial liquids
irrigation systems
fire fighting systems
industrial process plants
air compression systems
cogeneration plants.
Durability and total reliability are basic requirements for stationary engines in order to guarantee energy availability, especially in emergency conditions.
Any existing commercial road system used for the transportation of passengers and goods is equipped with a vehicular engine. Our diesel engines are suitable also for this use, as they comply with the latest control emission regulations and contribute to reduce harmful gases killing our cities and the environment.
Deutz engines and spare parts
Deutz engines are available in a wide range of models, from 2 to 8 cylinders, with a variety of unit displacements, up to 620 kW, in different constructive solutions (in line or V) and with different cooling systems (air, air-oil, liquid) complying with the current EU emission Stage V / US EPA Tier 4.
Furthermore, some engine models are orderable in Power Pack version: the engine is supplied with the cooling systems, designed, built and installed by DEUTZ Italy, already assembled and mounted on the engine.
REVOLUTIONIZING POWER
With revolutionary, modular, innovative, and high-efficiency drive systems, DEUTZ is able to provide tailor-made solutions, both hybrid and full electric, thanks to Stage V diesel engines and state-of-the-art gas engines, for every demand.
We work continuously with:
Caterpillar;
Waukesha;
Cooper Superior;
VM;
Fiat Aifo;
GM;
Volvo;
Perkins;
Isotta Fraschini;
Marelli Motori;
Fleetguard;
Donaldson;
MWM;
Ingersoll.