For more than a century DEUTZ Italy has been distributing on the Italian market Deutz diesel engines and spare parts for industrial, agricultural, stationary and vehicular applications with power ranging from 20 to 620 kW. In addition to a wide range of Deutz products, DEUTZ Italy is able to customize the engines in order to meet any customer needs. Moreover, thanks to its capillary network of dealers, DEUTZ Italy is able to guarantee aftersale and service activities for Deutz and MWM engines throughout Italy.
Customized solutions to meet any need
Cutting-edge technologies, know-how gained over the years and a wide range of products make our motors the ideal product for any application, characterized by high quality, reliability and long life. DEUTZ offers innovative, efficient and flexible propulsion systems, available in various configurations. Check out the solutions here.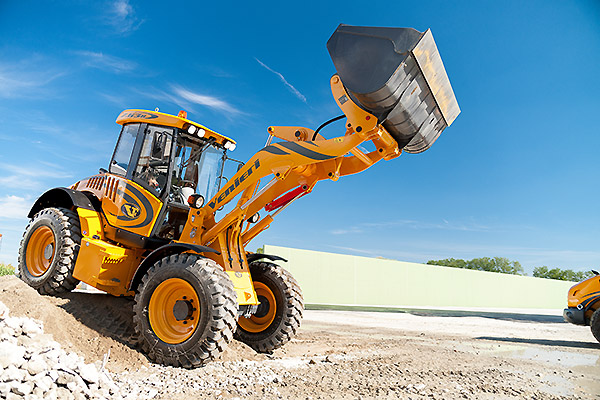 The engines for industrial applications are used to motorize:
construction machines
material handling machines
drilling machines
earth-moving machines
railway systems
airport systems.
Industrial engines have to combine compactness, high performances, low emissions, versatility and high reliability.
The engines for agricultural purposes are used to motorize:
tractors
tilling machines
sowing and harvest machines
machines for the transportation and distribution of fertilizers and feed
food processing machines.
Agricultural engines are unique in compactness, high performances, low emissions, versatility and high reliability.
The engines for stationary applications are used in energy production plants and/or to power emergency or pumping stations in every place or need. They are mainly used for:
emergency and continuous power production generating sets
motor pumps for water and industrial liquids
irrigation systems
fire fighting systems
industrial process plants
air compression systems
cogeneration plants.
Durability and total reliability are basic requirements for stationary engines in order to guarantee energy availability, especially in emergency conditions.
Any existing commercial road system used for the transportation of passengers and goods is equipped with a vehicular engine. Our diesel engines are suitable also for this use, as they comply with the latest control emission regulations and contribute to reduce harmful gases killing our cities and the environment.